Via Billy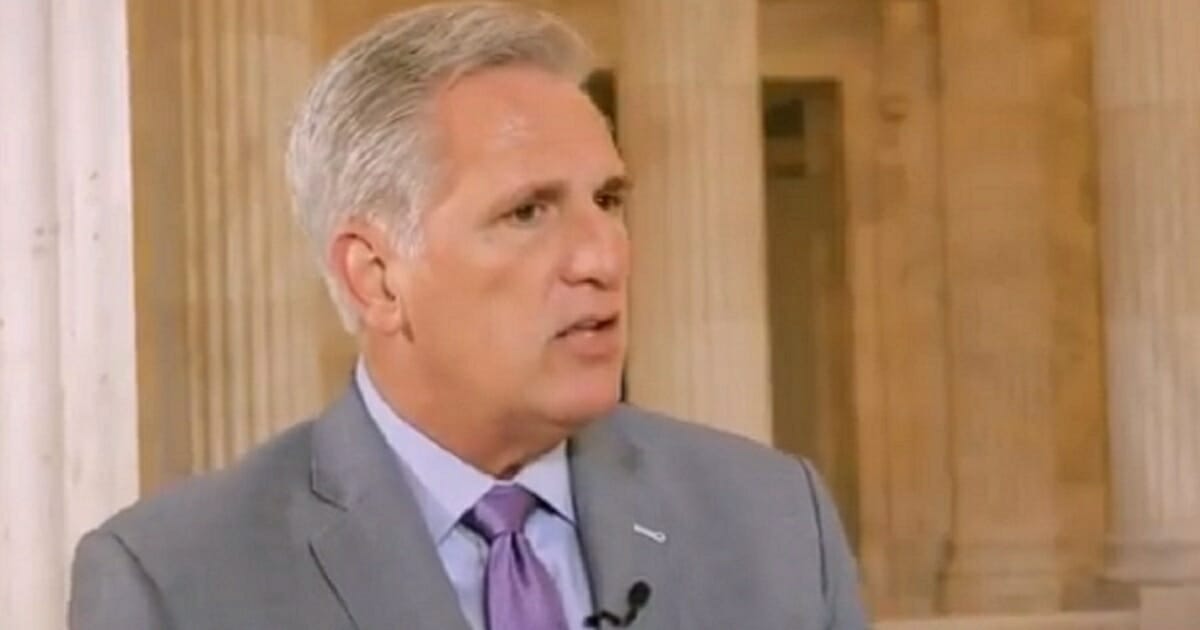 The gloves are off.
After one day of public hearings on the House "inquiry" into impeaching President Donald Trump, California Republican and House Minority Leader Kevin McCarthy took to the media on Capitol Hill on Thursday to level an explosive charge against Democrat Adam Schiff.
The Intelligence Committee chairman, McCarthy said in brutally unguarded language, has been lying to the American public about his knowledge of the "whistleblower" behind the impeachment drive.
As if to make sure there was no misunderstanding his words, McCarthy repeated them in more than one interview.