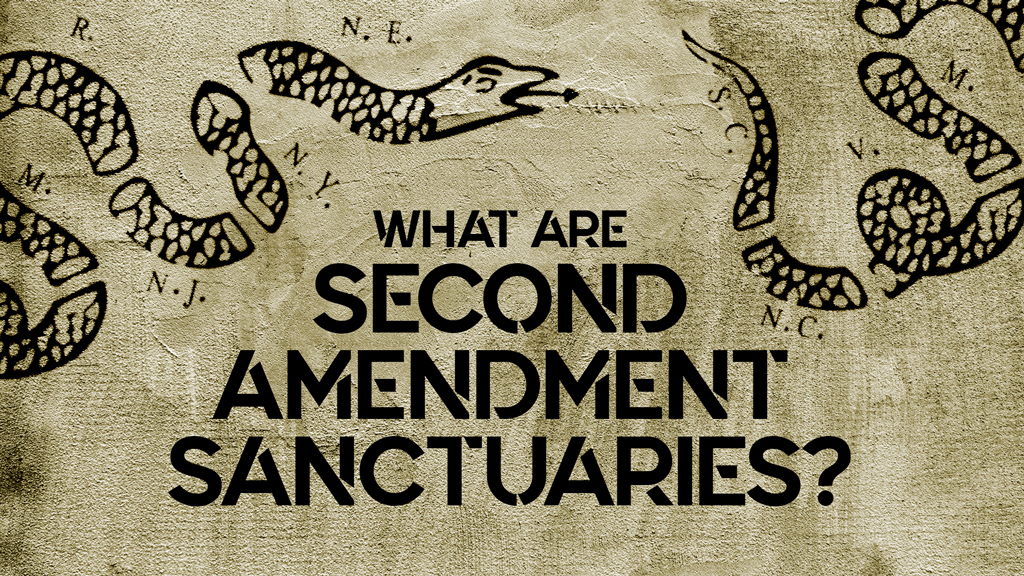 The Second Amendment sanctuary movement has served notice to legislators and gained the kind of momentum that demands mainstream media attention. Enrollment is expanding across the nation and the signal it's sending is clear. Law-abiding citizens are no longer willing to silently surrender their constitutionally guaranteed right to keep and bear arms—even if officials serving in their state legislature are.
There are no signs of slowing, either. A January report by
The Hill
indicated at least 131 counties nationwide declared themselves Second Amendment sanctuaries in December alone. January's total was up to 83 when the
story
appeared. Gun bloggers and pro-2A supporters began sharing the story links, organizing for the cause online and on social media. A comprehensive
Wikipedia list
of enrollees is staggering.