He taught MS&T at Greenbrier and was disliked by all but I was far pass dislike.:) We called "Peepsight"! :)
************************
1979
The Army announced today that Maj. Richard H. Pearce, who it said deserted to Cuba more than 12 years ago, had returned voluntarily to the United States.
The announcement said that Major Pearce, 49 years old, of Birmingham, Ala., landed at Miami this afternoon and was flown to Fort Bragg, N.C., where the Army said "the disposition of his case" would be determined.
*****************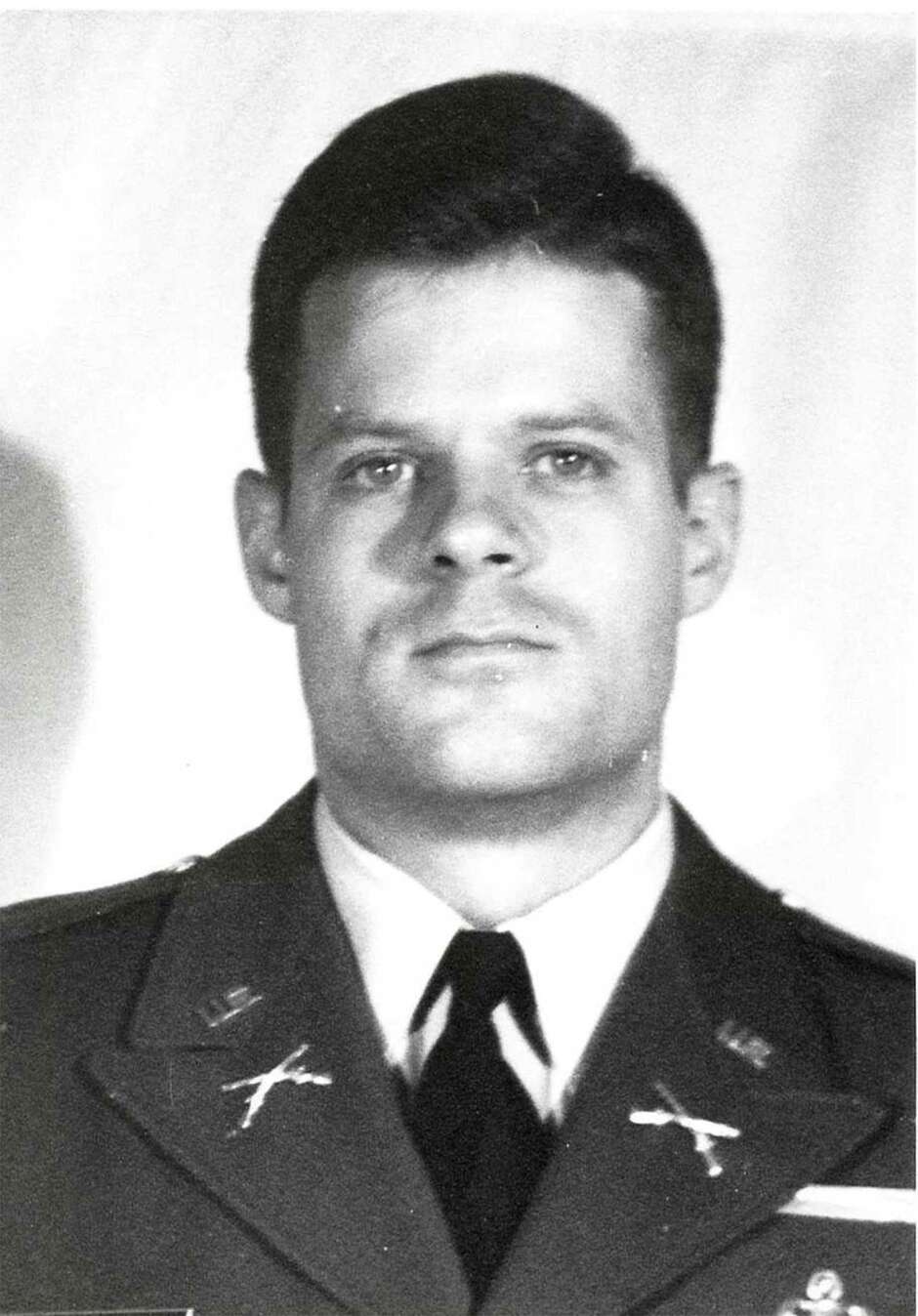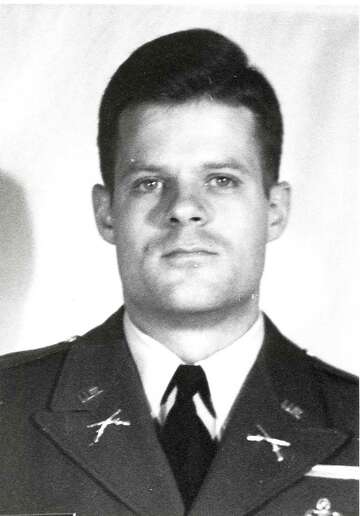 Highest-ranking officer to defect during in Cold War era was from Fort Sam
He was dismissed from the service and given a one-year prison sentence for desertion by a court-martial at Fort Bragg, North Carolina. The sentence was voided, but he forfeited more than $200,000 in pay and allowances. (One year for desertion wonder how thy came up with that?)

He sure screwed up as if he had stayed in he would have probably retired as a LTC.