Via Billy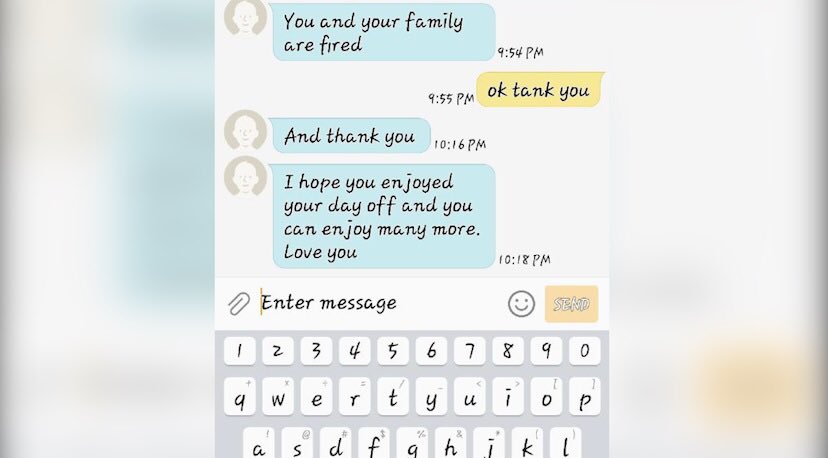 In the highly competitive restaurant industry, there are consequences to actions that detract from quality customer service, as
12 Oklahoma workers
who failed to show up for work in support of the "
Day Without Immigrants
" protest found out the hard way.
Not that the owner didn't show a little compassion along the way.
The restaurant workers, all Hispanic, were employed at the "I Don't Care Bar and Grill" in Catoosa and
were fired
after participating in Thursday's show of support for illegal immigrants, according to ABC affiliate KTUL in Tulsa.