Via Mike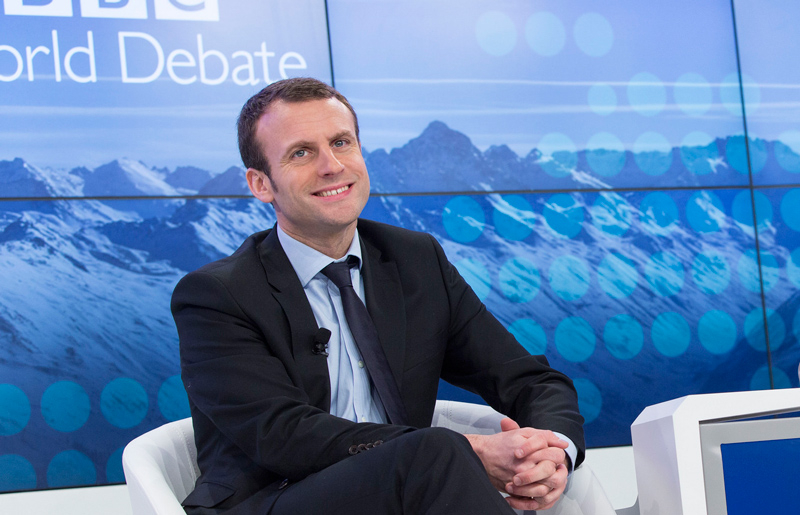 Emmanuel Macron, a "Useful Infidel," is not a supporter of terrorism or Islamism. It is worse: he does not even see the threat.

Louizi's article gave names and dates, explaining how Macron's political movement has largely been infiltrated by Muslim Brotherhood militants.

Is Macron an open promoter of Islamism in France? It is more politically correct to say that he is a "globalist" and an "open promoter of multiculturalism". As such, he does not consider Islamism a national threat because the French nation, or, as he has said, French culture, does not really exist.