Via Billy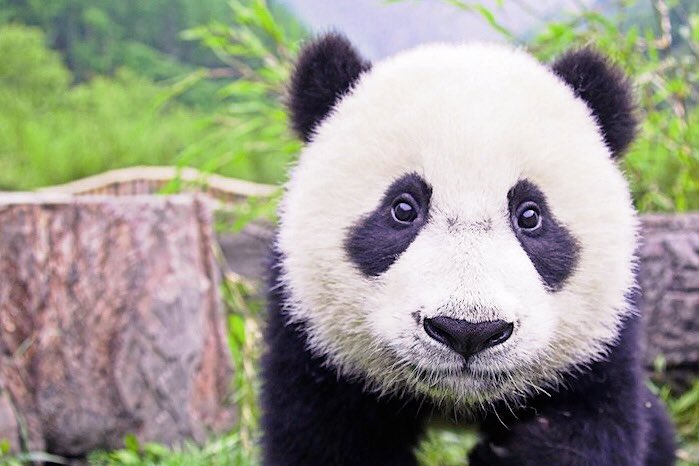 There is already enough evidence in the
Seth Rich murder case
to warrant a special government investigation. Now this –
T. A. Frank is a relatively unknown liberal nutjob contributor to
Vanity Fair
magazine until now. He wrote a piece in January of 2016 published in
Vanity Fair
that appears more than sinister to many following the Seth Rich murder investigation.
Frank begins his article
as follows:
For the second time in eight years, Hillary Clinton sees the Democratic nomination being pawed by a charming interloper, like a priceless vase grabbed by a panda. She'd prefer to shoot the panda, but that could mean breaking the vase, and onlookers would object. To make matters worse, Bernie Sanders, who leads Clinton in both New Hampshire and Iowa, has produced a new video ad, "America," a wordless feel-hope montage that is awfully good, good enough that I can't help feeling both moved by it and resentful that it works on me. Maybe shoot the panda.