Via John "Campaigner Trump said he would bring I-phone production to the USA from China. Media and others laughed at him.....Looks like he is going to have the last laugh. Good job, Donald!"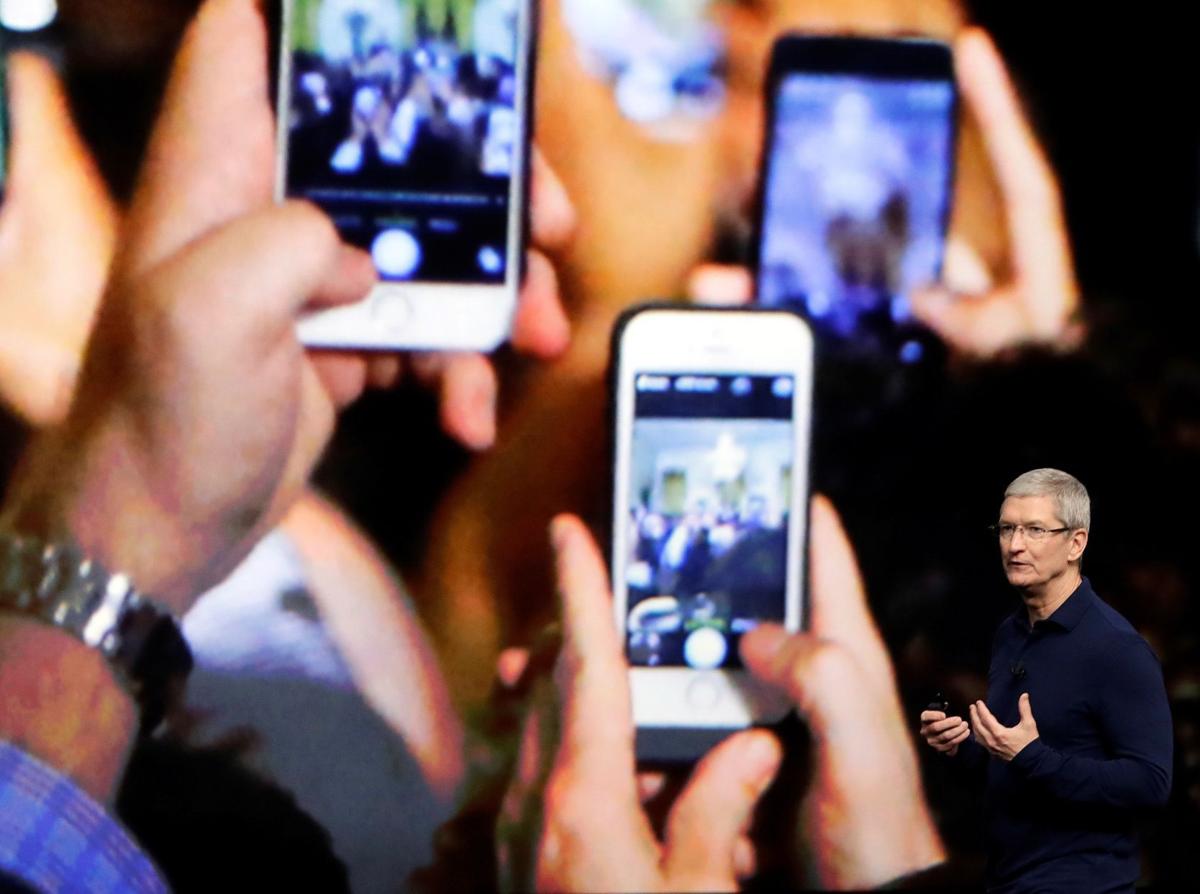 A Taiwanese company that assembles Apple's iPhones and other electronics is considering building a plant in Wisconsin that could employ thousands of people and give Gov. Scott Walker a huge political boost as he prepares to run for re-election.
A person with direct knowledge of the negotiations who was not authorized to speak publicly confirmed to the Associated Press on Wednesday that the state is in talks with Foxconn. At least one other upper Midwest state, Michigan, is also pursuing the plant.
President Donald Trump alluded to negotiations with an unspecified company during a visit to the Milwaukee area on Tuesday, saying Walker might get "a very happy surprise very soon."