Via Billy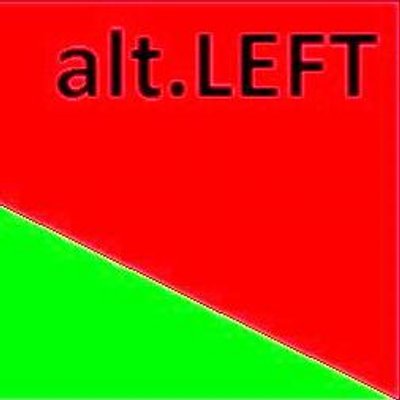 Members of the national media are disputing President Trump's decision to blame the "
alt-left
" for engaging in acts of violence, and many say there is no such thing even though the term has been used for months.
Trump said in a Tuesday press conference that "both sides" bear some of the blame for the violence at a white supremacy rally in Charlottesville, Va., and asked why reporters were ignoring reports that the "alt-left ... came charging at the ... alt-right."
Afterward, some journalists and news organizations delved into his use of "alt-left" as though he had coined it on the spot.
"Trump spoke of the 'alt-left.' Is that a thing?" said a USA Today headline.
A New York Times article described the term as "part of a broad lexicon of far-right terminology," and cited researchers who "say there is no such thing as the 'alt-left.'"