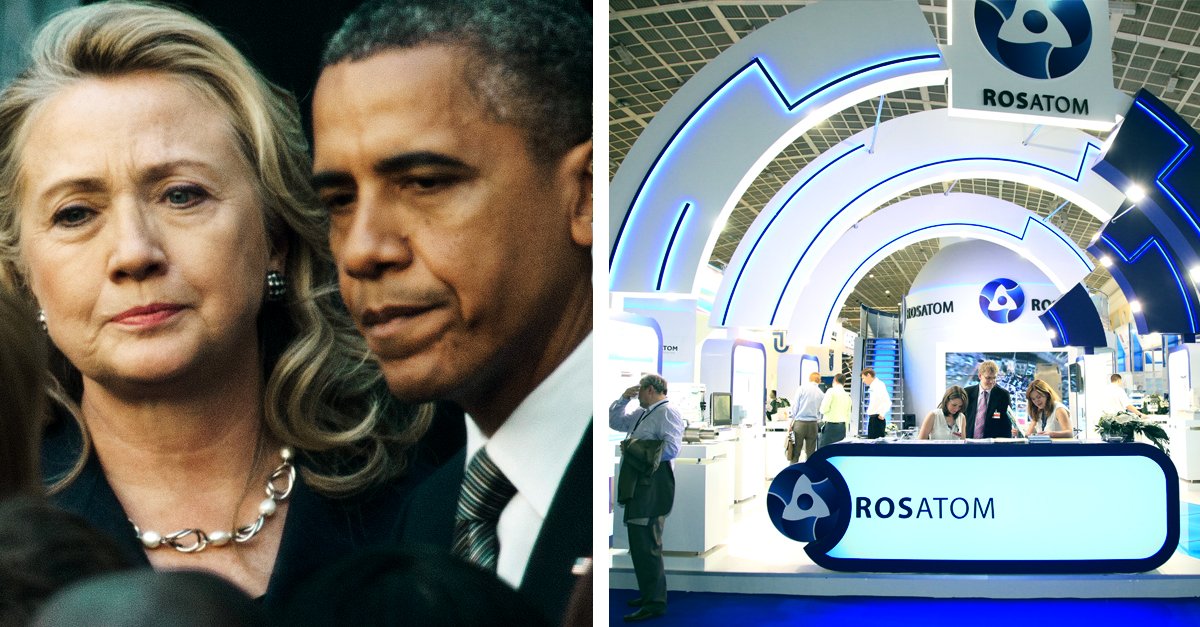 The lawyer for an FBI informant at the heart of a Russian bribery plot covered up by the previous administration is claiming that her client was threatened by Obama Justice Department lawyers who warned "his reputation and liberty [was] in jeopardy" if he did not drop a lawsuit against the government.
The case involves
consistent evidence
that the Russians used bribery, kickbacks, and extortion to get a stake in the U.S. atomic energy industry. Despite knowledge of such influence, the Obama Administration still approved the
2010 deal
giving Moscow a stake in America's uranium supply and production.
Earlier this week, the Justice Department lifted a gag order on the informant allowing him to provide Congress with "any information or documents he has concerning alleged corruption or bribery involving transactions in the uranium market."