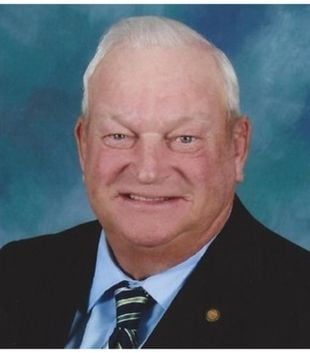 Hunted, fished and worked with my 1st Cousin's Frankie and his brother James many a time.
TOWNSEND, Mr. John Franklin "Frankie" Jr., of King William, passed away Tuesday, April 17, 2018. Born on January 11, 1943, Frankie was a graduate of Ferrum College and attended Virginia Tech. He returned home to *Pampatike Farm
, Inc.,
as owner/manage of the dairy farm.
*
(The quote took place as Lee was leaving his first cousin's farm, Pampatike, Manquin, Virginia after a visit. He was responding to a question as to whether he should use whites or blacks as laborers. The farm has been in the Townsend family for over 100 years, and is currently owned by my Cousin Frankie. BT)


http://www.pampatike.org/
I have always observed that wherever you find the Negro, everything is going down around him, and wherever you find the white man, you see everything around him improving."
to fellow Virginian Col. Thomas H. Carter, June, 1865