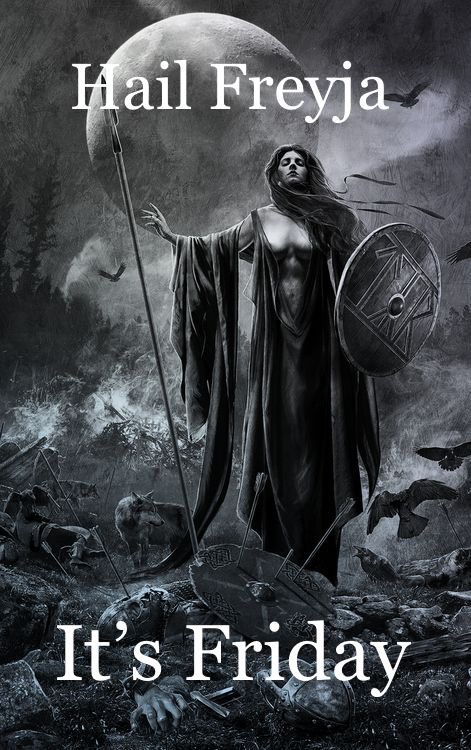 Pre-Christian paganism is on the rise across Scandinavia, as more Swedes choose to rejoin the traditional faith of Thor and Odin, despite being habitually accused of nationalism and their symbols being "expropriated" by neo-Nazis.
Ancient pagan beliefs appear to be making a comeback in Scandinavia. The Nordic Asa-Community alone has grown to over 800 members over just a few years, whereas older communities are picking up in numbers as well, the newspaper
Dagens Nyheter
reported. The name of the faith, Asatro, translates as allegiance to the Æsir, a set of deities in Norse mythology.