Via Billy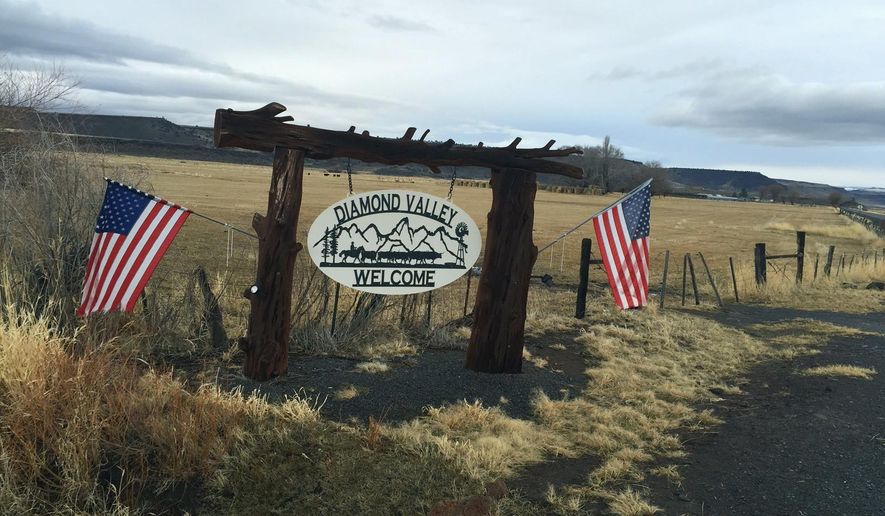 Now, if they could sue the individual people responsible.
Dwight and Steven Hammond's journey from ranchers to convicted domestic terrorists back to ranchers concluded this week when the federal government reissued permits allowing the father and son to graze cattle again on public land.
A Bureau of Land Management spokesman confirmed Tuesday that the agency had reinstated grazing permits for Hammond Ranches in Harney County, Oregon, who received full pardons from President Trump in July.
The Hammonds were sentenced to five-year mandatory minimum sentences in 2015 under the Antiterrorism and Effective Death Penalty Act for two prescribed burns that spread to public land, a sentence that stoked outrage in the rural West.
Public Lands Council president Bob Skinner and National Cattlemen's Beef Association president Kevin Kester called the reinstated permits "the final step in righting the egregious injustices the Hammonds faced."