Via Carl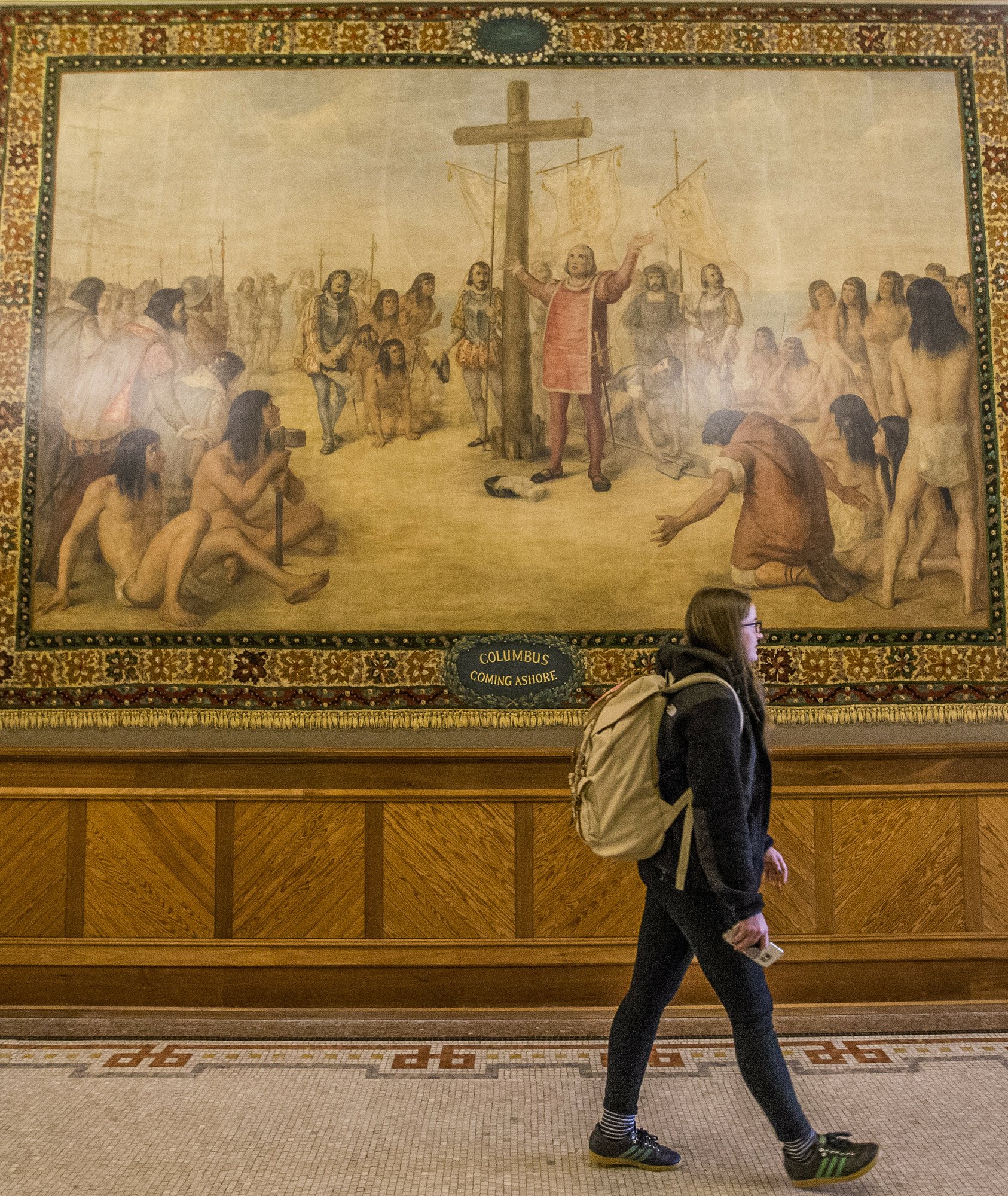 We know that the white male has been delegitimized. Women's studies, black studies, Latino studies, and Identity Politics have been demonizing, and teaching hatered of, white males since the 1980s.
But where did these hate-filled special interest groups get their power? The answer is that effete white males handed it to them.
It was white male university administrators who created the anti-white male propaganda degrees called women's studies and black studies. It is the white males in the Democratic Party who endorse Identity Politics, an ideology that puts responsibility for all the evil in the world on white males.
The latest white male collapse is that of the president of Notre Dame University.