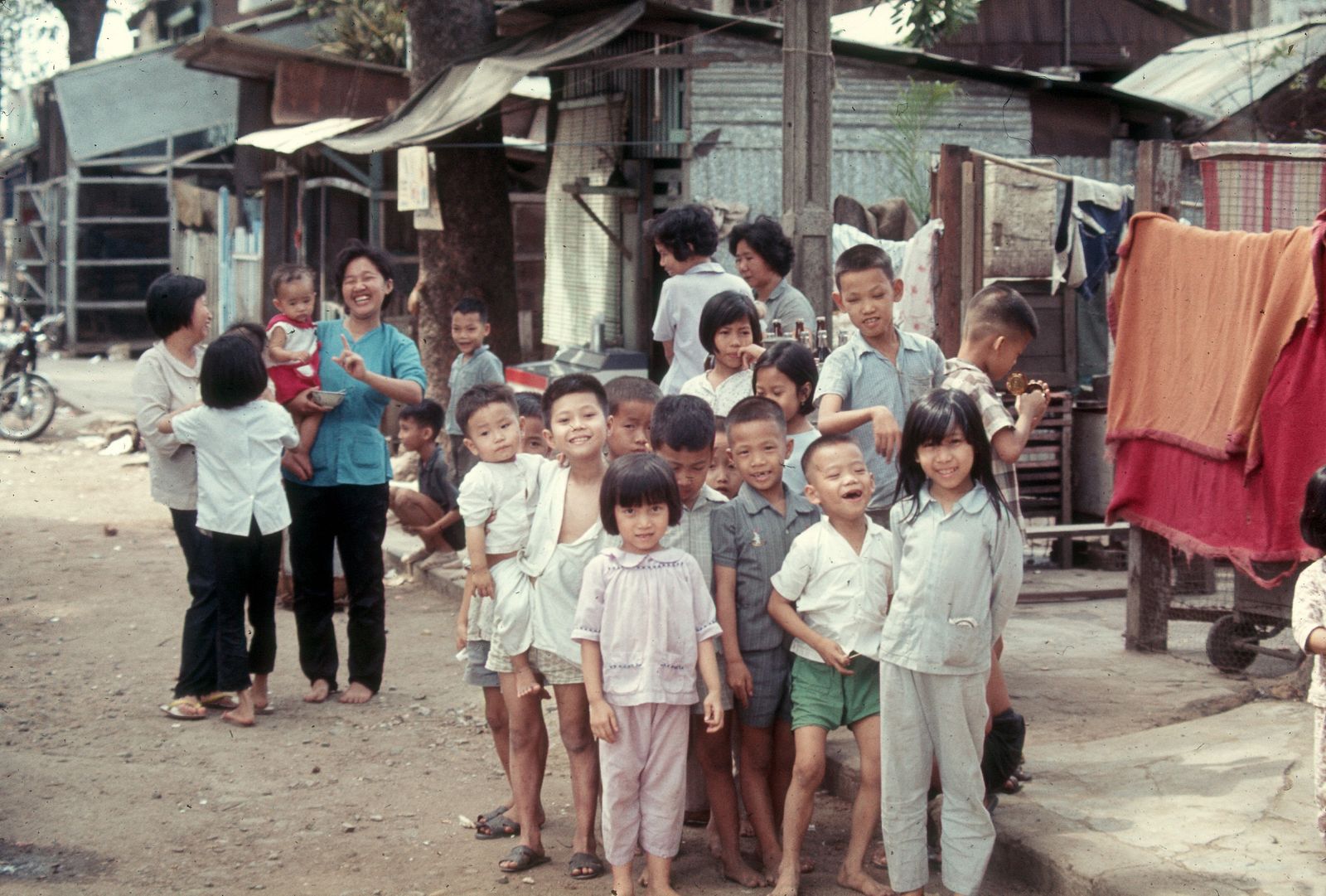 One of Saigon's most compelling attractions has always been the people, and this collection of photos taken from the 1970s shows us just why Saigoneers are a fascinating breed.
Women strut in colorful pastel slacks, leather skirts, high-waisted bellbottom pantaloons and perpetual-summer dresses as well as increasingly form-fitting
áo dài
in this
collection of photos
shared by Flickr user manhhai. A testament to western influences on the city at the time, they juxtapose more modest but still foreign-inspired clothing worn by men and children. The shots reflect a zenith for the country's rapidly changing fashion sense.