Via Alex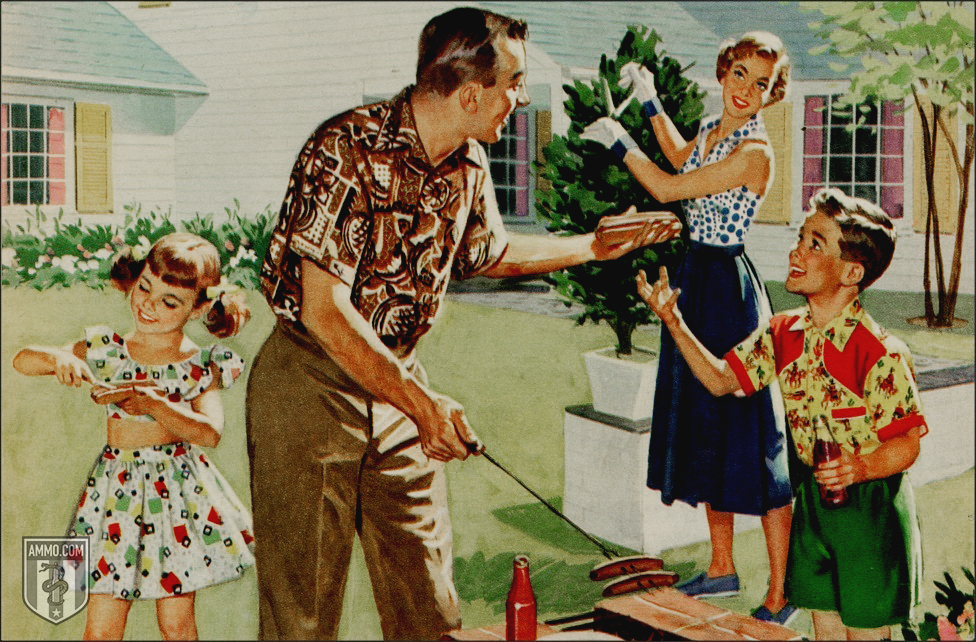 Church attendance in the United States is at an all-time low, according to a
Gallup poll released in April 2019
. This decline has not been a steady one. Indeed, over the last 20 years, church attendance has fallen by 20 percent. This might not sound like cause for concern off the bat. And if you're not a person of faith, you might rightly wonder why you would care about such a thing.
Church attendance is simply a measure of something deeper: social cohesion. It's worth noting that the religions with the highest rate of attendance according to
Pew Forum
have almost notoriously high levels of social cohesion: Latter-Day Saints, Jehovah's Witnesses, Evangelical Protestants, Mormons and historically black churches top the list.