Via Billy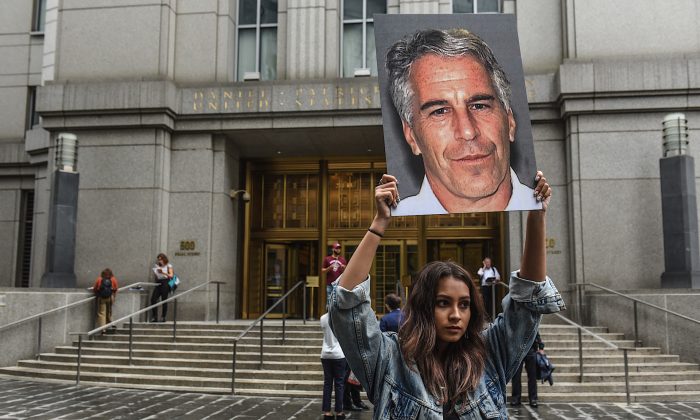 While media focus on Trump, larger questions remain about Epstein's finances and ties to Bill Clinton
Jeffrey Epstein
was arrested on July 6 after landing at Teterboro Airport in New Jersey upon his return from a trip to France. Epstein was previously indicted in 2007 on charges he abused underage girls, but reached a controversial plea deal, in which he served only 13 months in a low-security facility that allowed him to work from his office each day.
Epstein now faces federal charges of sex trafficking and conspiracy to commit sex trafficking that may lead to him spending the rest of his life in prison. DOJ officials have indicated that they expect the charges against Epstein to expand as they delve further into the case. Attorney General William Barr
has said
he will not recuse himself from the newly opened Epstein case, although he "will remain recused from any retrospective review" of Epstein's earlier case in Florida.