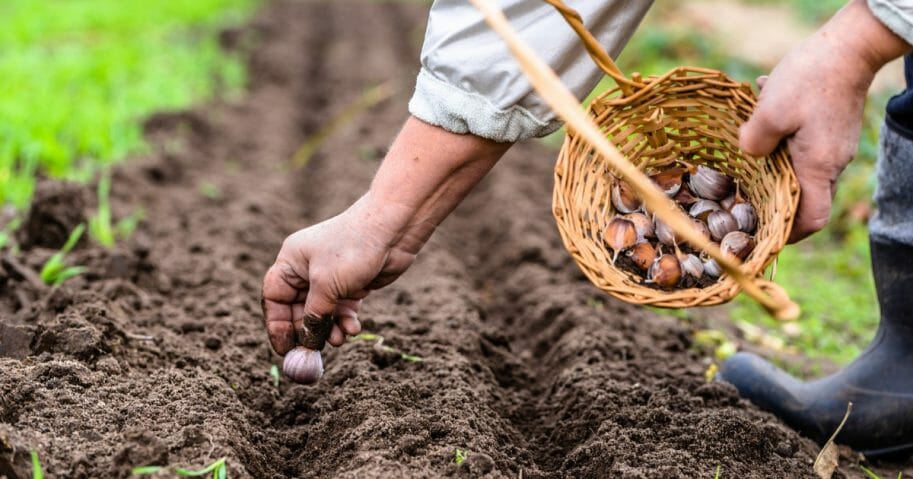 There is one group of Californians who are happy to praise President Donald Trump — the state's garlic growers.
The president's decision to slap tariffs on a wide range of Chinese products, including garlic, has meant that domestic growers are having a heyday because garlic from China has become pricey, the
BBC
reported.
"It is untrue that there are no winners in a trade war," Ken Christopher, executive vice president of California-based Christopher Ranch, said.
"When President Trump's tariffs for garlic kicked in, it was at that point that California garlic truly became competitive," said Christopher, who oversees the nation's largest garlic farm.