Via David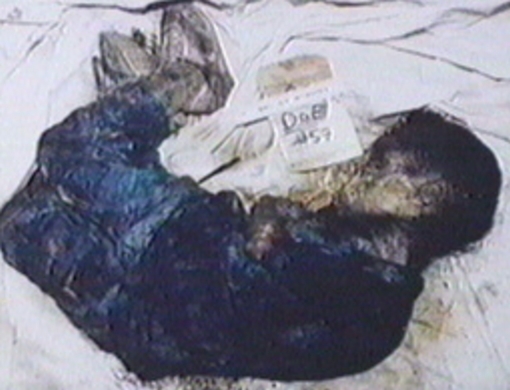 .......the ATF decided to flex its muscles live on CNN to make Bill Clinton and Janet Reno look like tough and abused every rule crafted for the war on drugs to raid the Davidians' compound like they were invading Iraq.

The result was 76 people including 25 children being burned to death as the news cameras rolled.

The Waco seige and Ruby Ridge the year before caused the Oklahoma City bombing and the rise of the anti-government militia movement of the 90s.

So with Biden threatening to take our guns, an ideological purge of the military,and armed troops and barbed wire in DC, maybe the ATF can just quietly let this one not be remembered.

Because right now it really looks like military, US government is gearing up to go Waco on the rest of America.