Via Billy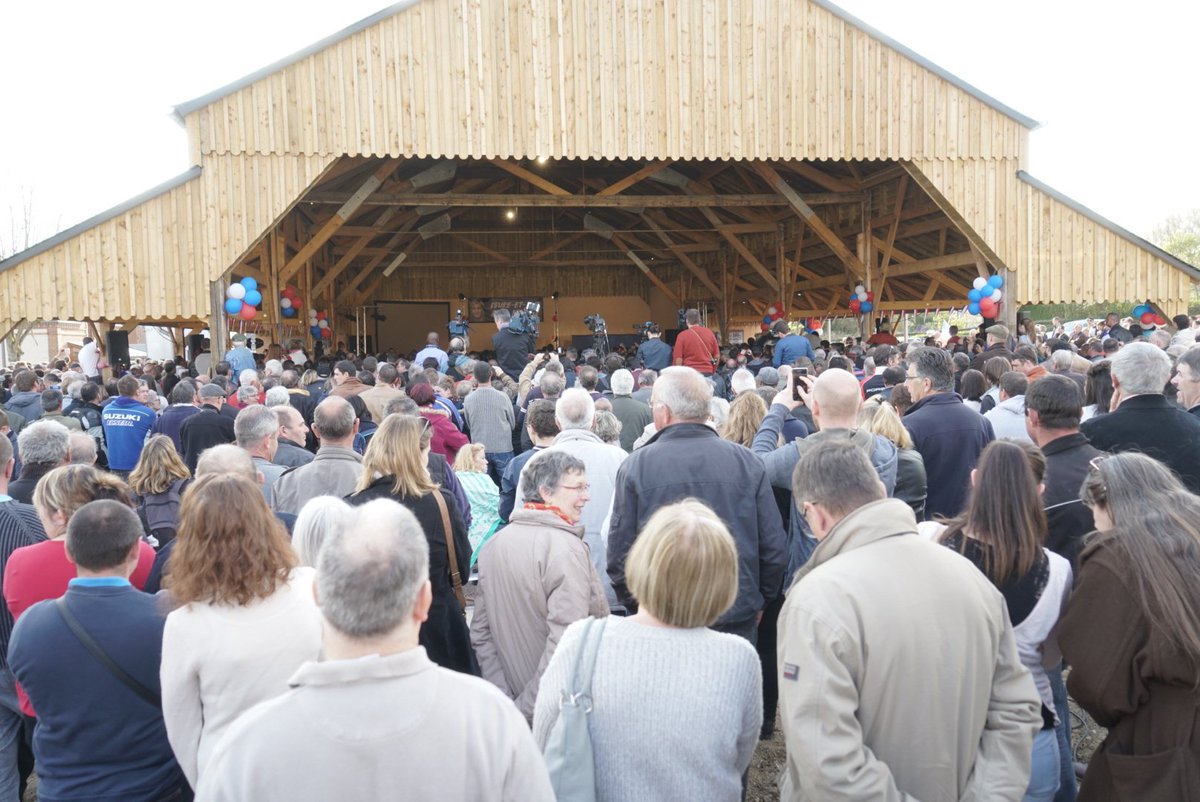 French presidential candidate
Marine Le Pen
spoke out at a town hall meeting in La Bazoche-Gouet on Monday and said that she would not ask the French people to get used to terrorism, but instead said, "I will bring Islamist fundamentalism to its knees!"
Le Pen's words came as she criticized her rival, Emmanuel Macron, who is a globalist.
"The other candidates are only in big cities," she
said
. "I have been meeting in small villages and meeting French people who have never seen a candidate come to see them. It is my place, I am here among the French people who I want to defend."
She also tweeted out (Google translate), "
In the name of which we would not have the right to protect ourselves against social dumping and unfair competition."