Via Billy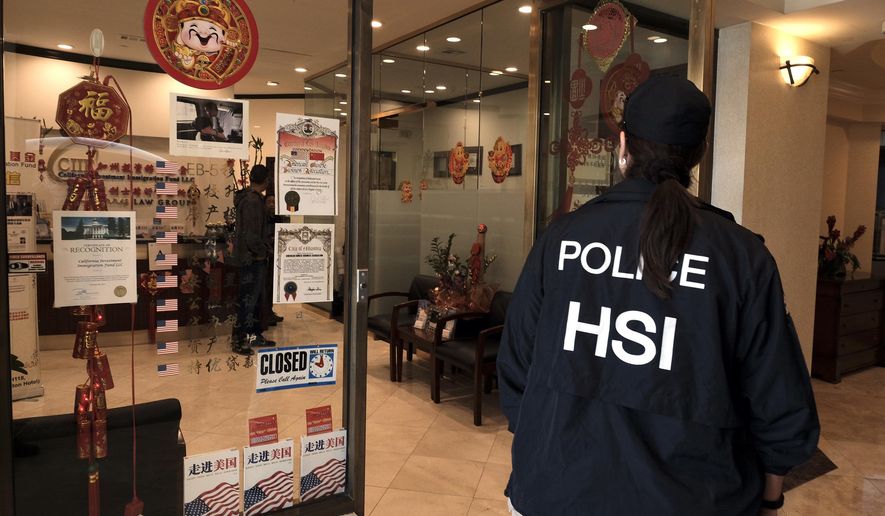 Most illegal immigrants who pay taxes have stolen someone else's legal identity, and the
IRS
doesn't do a very good job of letting those American citizens and illegal immigrants know they're being impersonated, the tax agency's inspector general said in a new report released Thursday.
The theft creates major problems for the American citizens and legal foreign workers whose identities are stolen, and who have to deal with explaining money they never earned.
But the
IRS
only manages to identify half of the potentially 1.4 million people likely affected by the fraud in 2015, the Treasury Inspector General for Tax Administration said in its report.
"Cases of employment identity theft can cause significant burden to innocent taxpayers, including the incorrect computation of taxes based on income that does not belong to them," said J. Russell George, the inspector general.
It's long been a conundrum in the federal government.