Via Billy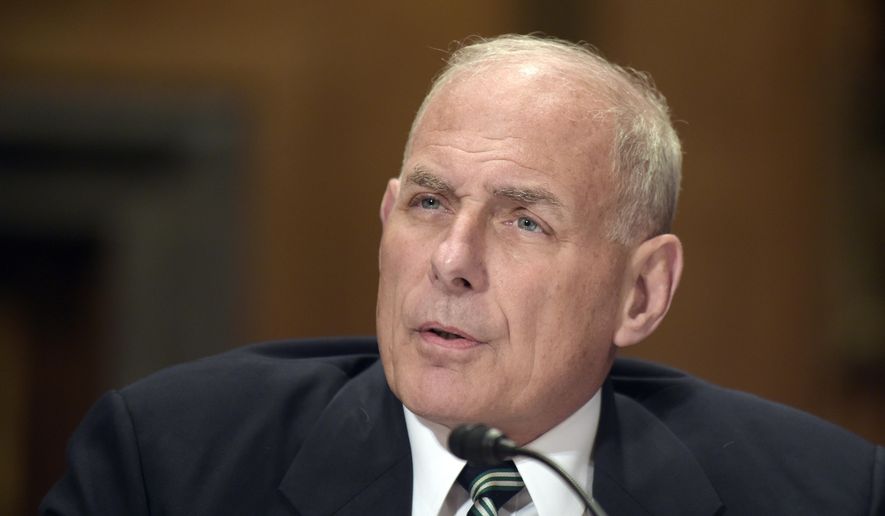 Homeland Security Secretary
John F. Kelly
said Thursday that members of Congress have tried to "threaten" him over his department's stepped up enforcement of the immigration laws they wrote, and called for even stiffer laws to punish sanctuary cities and repeat-illegal immigrants.
Mr. Kelly
said he was "offended" by those lawmakers — who he didn't name — who he said "often threaten me and my officers" when they try to enforce laws that call for the deportation of illegal immigrants.
It's the latest blunt criticism from the retired Marine general, who has previously told members of Congress to "shut up" rather than criticize him over the laws they wrote.