Via Billy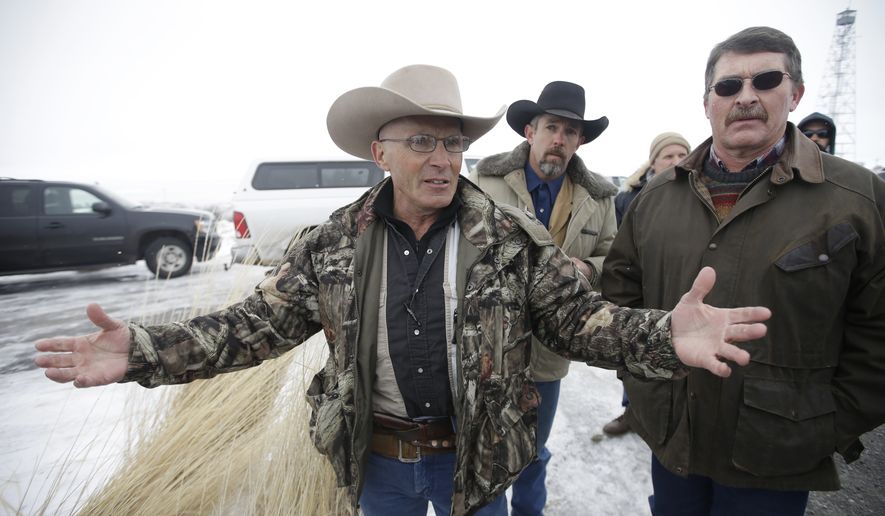 The
FBI
agent charged Wednesday with lying about firing his gun during a deadly confrontation during the 2016 Oregon-Bundy standoff may be only the tip of the iceberg.
Deschutes County Sheriff
Shane Nelson
had harsh criticism Wednesday for multiple members of the
FBI
Hostage Rescue Team, saying that their actions during the 41-day siege with supporters of the anti-federal Bundy family had "damaged the integrity of the entire law enforcement profession, which makes me both disappointed and angry."
His comments came during a press conference after
FBI
agent
W. Joseph Astarita
pleaded not guilty to three counts of making false statements and two counts of obstruction of justice in federal court in Portland.
But the sheriff didn't stop with
Mr. Astarita
.