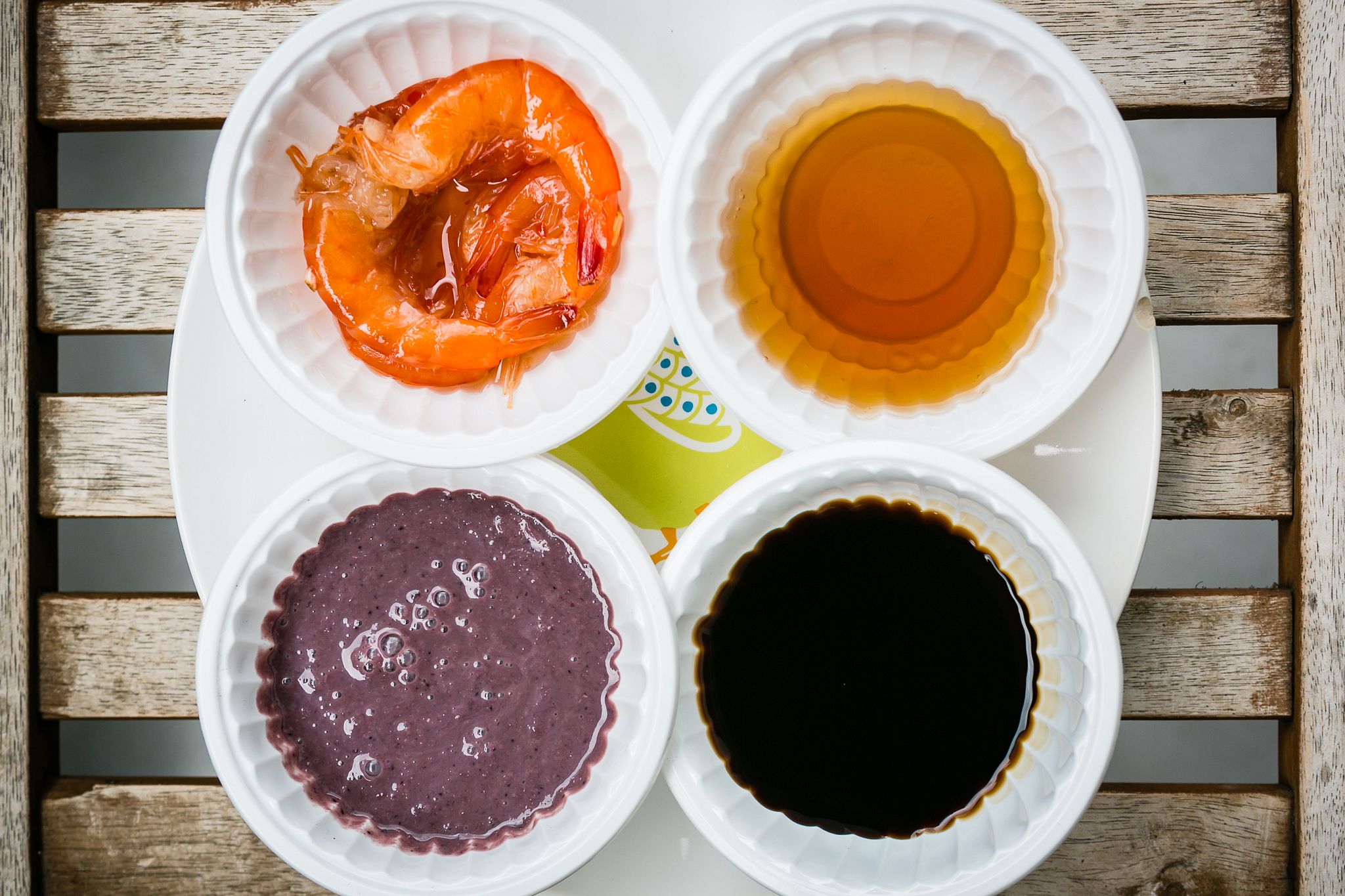 It is a well-known fact among Vietnamese that their home country has a rich portfolio of fermented food, from mắm chua (pickled shrimp) to mắm tôm (shrimp paste). Here is a comprehensive look into not only these funky condiments' history, taste and production, but also the emerging food science behind them.
For thousands of years, Vietnamese cuisine has taken great pride in its arsenal of preserved foodstuffs. Indeed, the category constitutes some of the most essential elements of Vietnamese flavors — think
nước tương
(soy sauce),
nước mắm
(fish sauce) or
mắm tôm
(shrimp paste) — these are condiments that few dishes go without.
Nước Mắm (Fish Sauce)