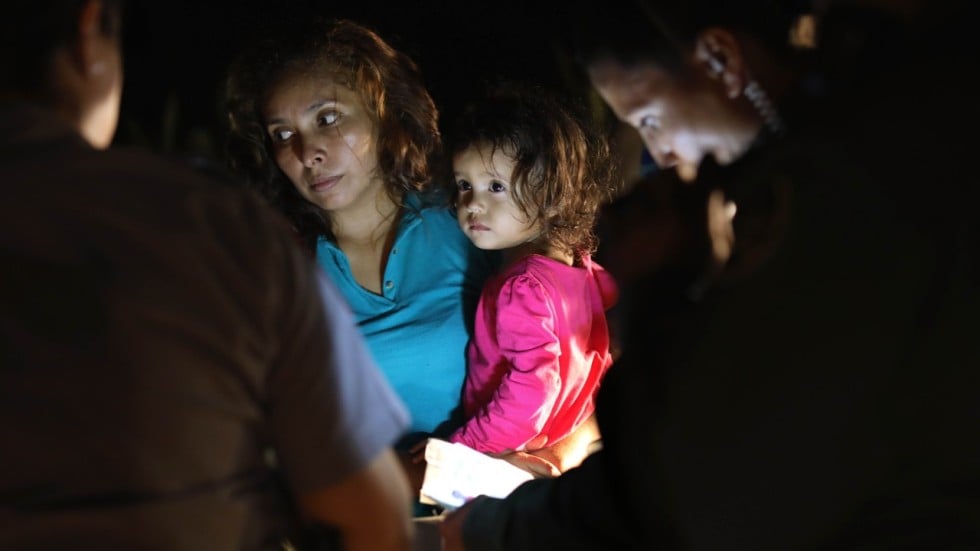 The Honduran toddler pictured sobbing in a pink jacket before U.S. President Donald Trump on an upcoming cover of Time magazine was not separated from her mother at the U.S. border, according to a man who says he is the girl's father.
Sanchez and her daughter had left Puerto Cortes, a major Honduran port north of the capital city, Tegucigalpa, without telling Valera or the couple's three other children, he said.
Valera said the little girl and her mother, Sandra Sanchez, have been detained together in the Texas border town of McAllen, where Sanchez has applied for asylum, and they were not separated after being detained near the border.
Honduran deputy foreign minister Nelly Jerez confirmed Valera's version of events.
*************************