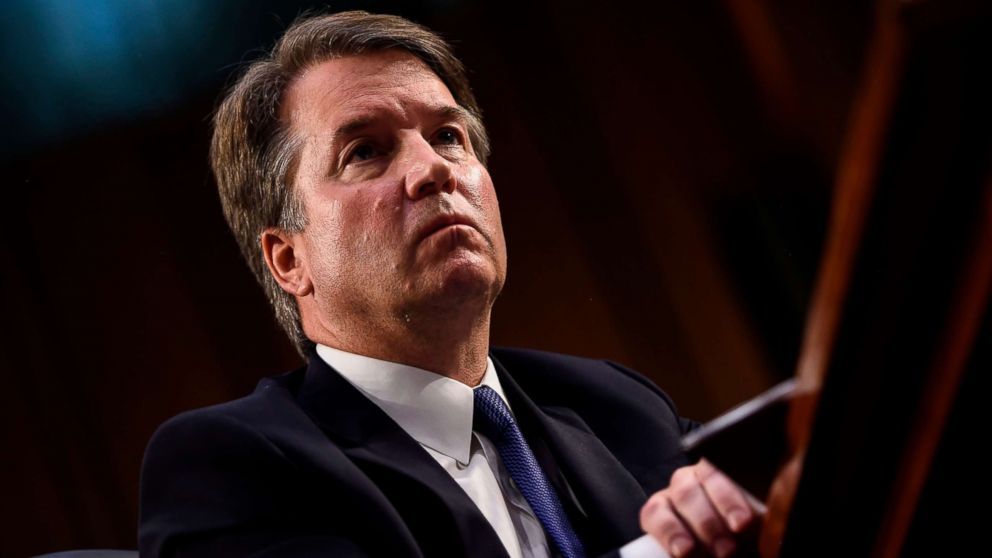 The Senate Judiciary Committee chairman said his panel will vote Monday on Brett Kavanaugh's Supreme Court nomination if there's no agreement on whether and how the woman accusing him of a long-ago sexual assault will tell her story to lawmakers.
Republican Iowa Sen. Chuck Grassley said he's giving attorneys for Christine Blasey Ford until 10 p.m. Friday to reach an accord.
Grassley said in a statement that he has not agreed to Ford's proposal that she testify after Kavanaugh.
He also said he'll decide who conducts the questioning. That indicates he's rejected Ford's request that the committee's all-male members not use an outside counsel, likely a woman, to question Ford.