The USA-made VSKA SR sports a quality barrel and trigger.
Century Arms new VSKA SR is an American-made AK, and you'll appreciate the details that make this gun a little better than most AKs. You'll like the price, too.
Chrome-Moly 4150 Steel Barrel
The barrel is Chrome-moly 4150 steel and is made in the USA. Amazingly, samples of these guns were tested by firing 12,000 rounds of 7.62x39mm ammo through them and they reported zero trunnion failures and the headspace remained within SAAMI specs for 7.62 ammo on every gun tested. That's pretty cool, and a testament to the quality of steel used to make this gun.
More @
Guns America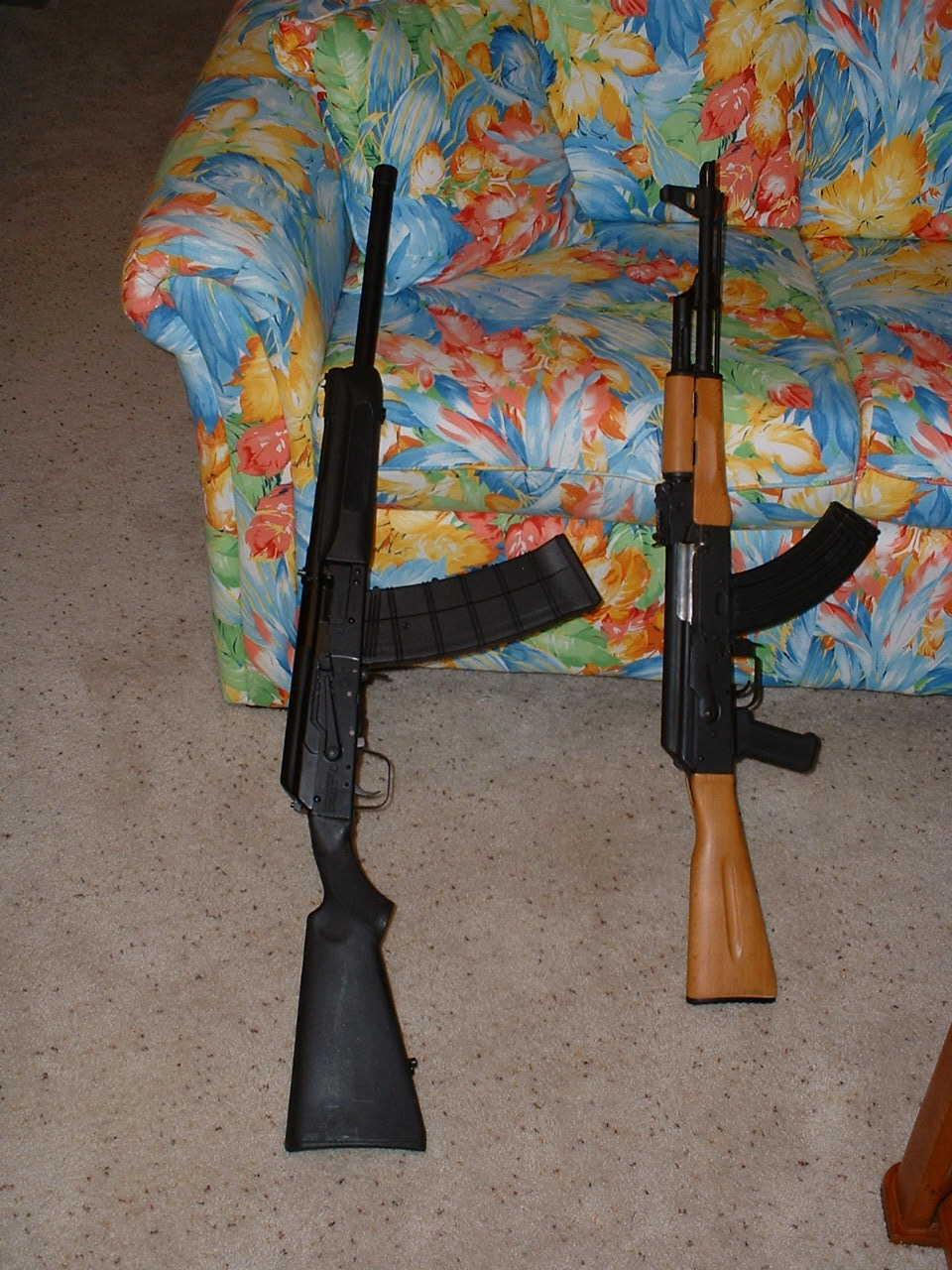 Bulgarian
AK SSR-85C Blonde Wood