Via Tom "Yes. sadly i was hoping i'd be good to go by then, but this might be the year to drop the fall event. much will happen by spring besides the sideshow that is the elections. i expect massive voter fraud and riots by march 2021, regardless of who wins.
might need a permit to hold spring patcon if the dems had their way."
****************
PS: The Spring PATCON will be held as usual with meet and greet to 11 AM, a speaker until noon and then the usual barbecue. Afterwards, speakers in the PM ending with a raffle as before. There will either be $250 or $500 in ammo offered depending on the turnout and speakers and other raffle items added later. See below for approximate schedule.
Two Month Notice PATCON XV
********************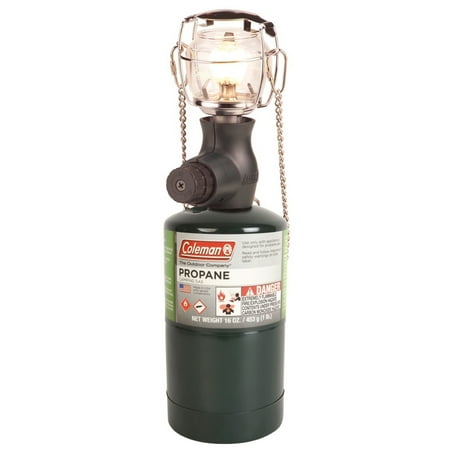 Above two donated by Cousin John