Via
Reborn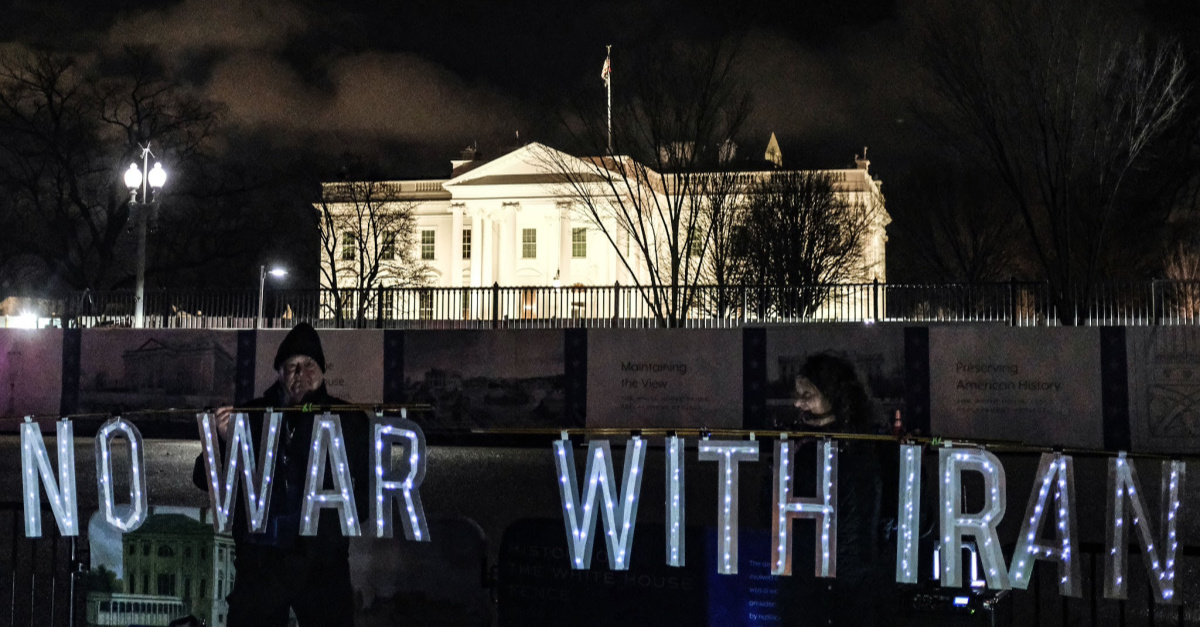 Mexican heroin killed at least 14,000 Americans last year. Mexican fentanyl and methamphetamine killed about 10,000 to 14,000. Hispanic drunk drivers -- Mexicans or other Hispanics given safe passage to the U.S. through Mexico -- kill about 3,000 Americans every year.
While listening to news reports of what a monstrous threat Iran is, I've been wracking my brain to think of a single terrorist attack in this country committed by an Iranian. If there is one, now would be a good time to mention it! But I can't find any.
Nor any child rapes, Medicare frauds, heroin dealing or general anti-social behavior making life in America such a pleasure these days.
Even the 9/11 report could tie Iran to the attacks only on the thin reed of several hijackers passing through Iran on their way to the U.S. — where our customs officials welcomed all 19 of them with open arms.
Thirteen of the 19 terrorists had been given Florida drivers' licenses. If we're going back to 9/11, maybe Trump should consider dropping a drone on Jeb Bush.