Via
Mike
.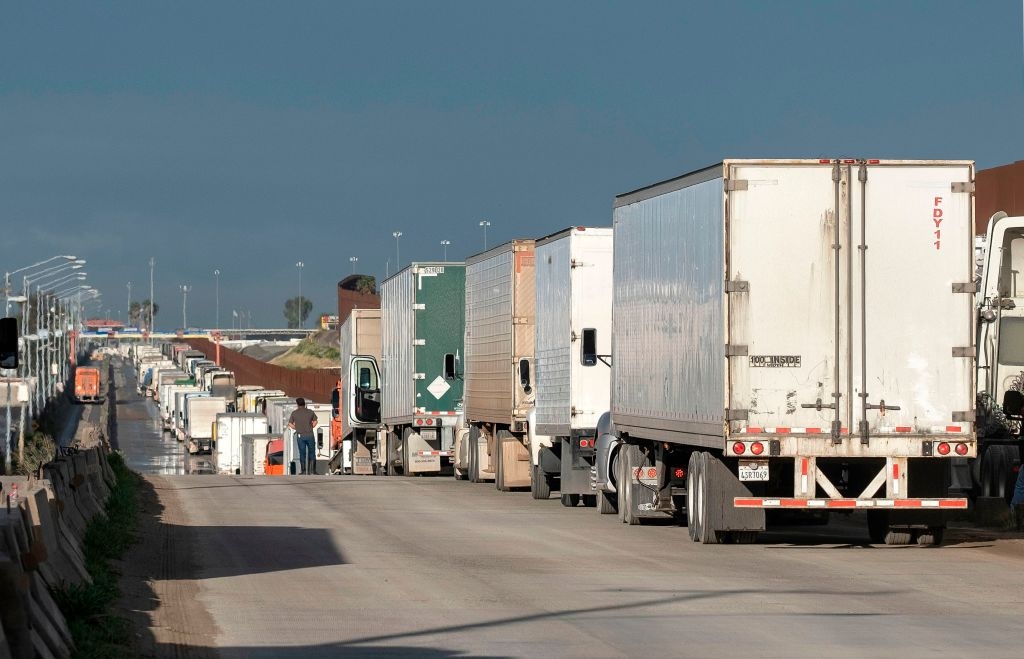 Father Andrea Santoro (left), a 61-year-old Roman Catholic priest, and 63-year-old Bishop Luigi Padovese (right), Apostolic Vicar of Anatolia, were two Christian priests murdered in Turkey in recent years.
Turkey's countless agreements with Western organizations do not seem to have reduced the hatred for Christians there.
In Turkey, it is "ordinary people" who murder or attack Christians, then the judiciary or political system somehow find a way of enabling the perpetrators to get away with the crimes. Most of these crimes are not covered by the international media and Turkey is never held responsible.
While Muslims are pretty much free to practice their religion and express their views on other religions anywhere in the world, Christians and other non-Muslims can be killed in Turkey and other Muslim-majority countries just for attempting peacefully to practice their religion or openly express their views.
"Multiculturalism," which is passionately defended by many liberals in the West, could have worked wonders in multi-ethnic and multi-religious places such as Anatolia. But unfortunately, Islamic ideology allows only one culture, one religion, and one way of thinking under their rule: Islam. Ironically, this is the central fact these liberals do not want to see.