Via Billy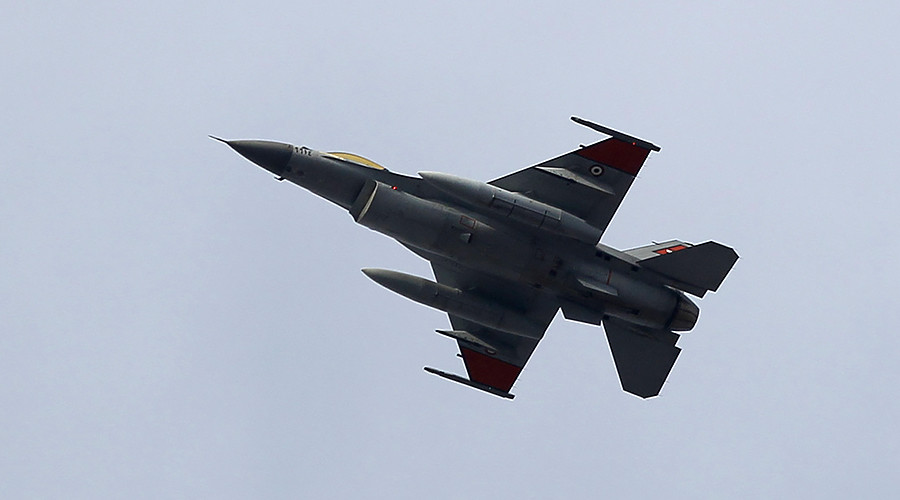 Egyptian fighter jets have struck militant camps following the deadly attack on Egypt's Coptic Christians, President Abdel Fattah Sisi has announced. The strikes were carried out in eastern Libya, state television said.
Egypt's president also vowed to continue striking bases used to train militants and who carry out terrorist attacks in his country, regardless of the camps' location.
He also reiterated that the countries financing, training and arming terrorists should not get away unpunished.
"We will not hesitate to protect our people from the evil,"
he said in a televised speech on Friday.