Via Billy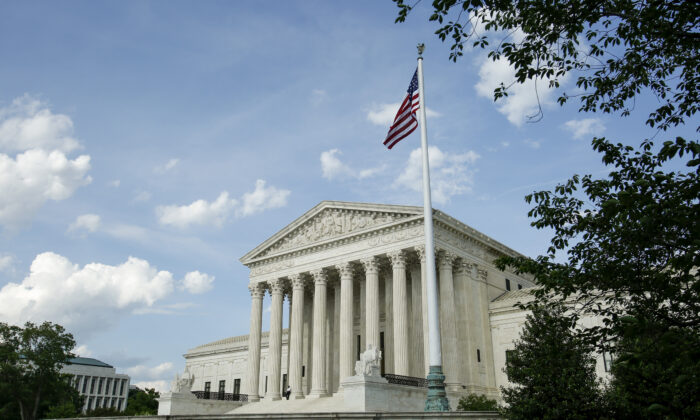 The
Supreme Court
has voted to allow the
Trump administration
to enforce its new rule that restricts the eligibility of new immigrants who are deemed to likely become "public charges" if they receive visas.
The top court justices voted 5-4 to grant a stay on nationwide injunctions issued by a lower court on Monday, allowing the Trump administration to enforce its "public charge" rule across the country, except for Illinois, while the appeals play out in court. A separate injunction ordered by the U.S. District Court for the Northern District of Illinois remains in effect but only in that state.
Justices Ruth Bader Ginsburg, Stephen Breyer, Sonia Sotomayor, and Elena Kagan said in the opinion (
pdf
) they would have prevented the rule from taking effect.
The public charge rule, which was issued in 2019,
provides clarification about what factors
would be considered when determining whether someone is likely at any time in the future to become a
public charge
. A public charge refers to an individual who is likely to become primarily dependent on the government for subsistence through assistance such as food stamps or Medicaid.