Via Billy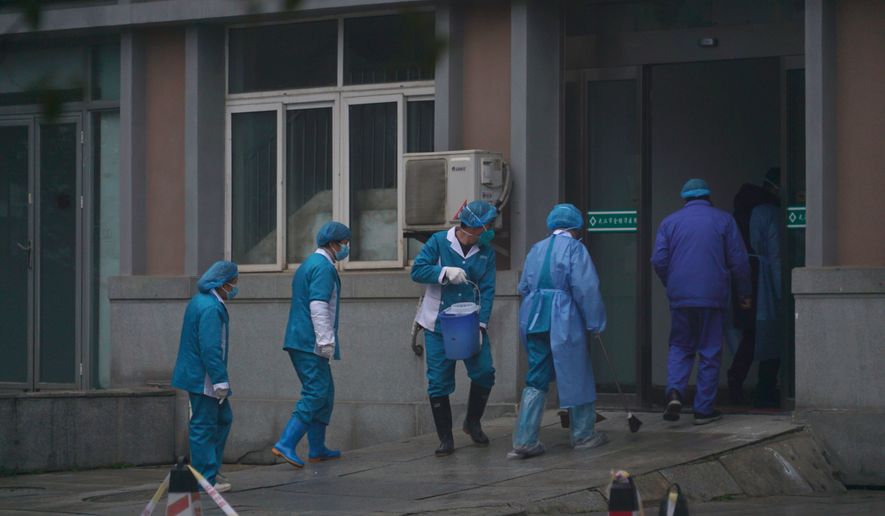 The deadly animal-borne coronavirus spreading globally may have originated in a laboratory in the city of Wuhan linked to
China
's covert biological weapons program, said an Israeli biological warfare analyst.
Radio Free Asia last week rebroadcast a Wuhan television report from 2015 showing
China
's most advanced virus research laboratory, known the Wuhan Institute of Virology. The laboratory is the only declared site in
China
capable of working with deadly viruses.
Dany Shoham
, a former Israeli military intelligence officer who has studied Chinese biological warfare, said the institute is linked to Beijing's covert bio-weapons program.