Via Billy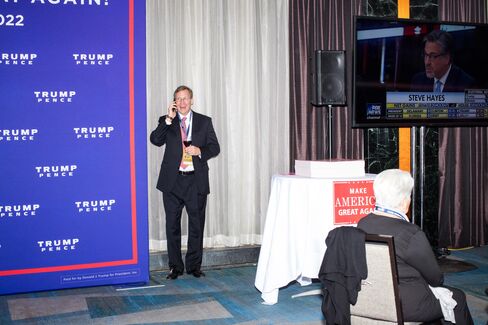 Insiders will be swept away unless they submit or change their games.
America's elite institutions are accustomed to riding out changes in presidential administrations. It will be harder this time. Not since Andrew Jackson in 1828 has there been a president-elect who harnessed the public's anger toward the Establishment the way Donald Trump has. Suddenly the political and technocratic elite in Washington are at risk of being disenfranchised. It's a strange feeling.
"I'm in shock," says David Goldwyn, who reported to Secretary of State Hillary Clinton as a special energy envoy from 2009 to 2011. Goldwyn has taught university courses, commented in the media, and run a consulting firm. He is, in other words, a Washington insider—a bad thing these days. He says it feels like 1976, when Jimmy Carter's "peanut mafia" headed to Washington, or 1980, when Ronald Reagan's revolutionaries swept in. "I'm really chagrined that the rhetoric of this campaign devolved into a situation that ended up throwing the baby out with the bathwater," he says.