Via
Red Pill Jew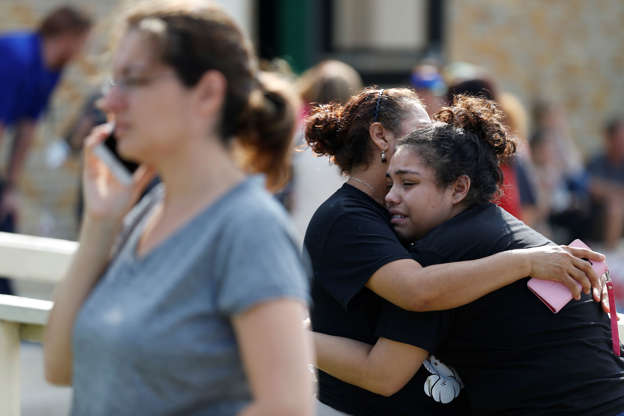 At least 9 people died Friday morning in gunfire at Santa Fe High School, law enforcement officials confirmed, while area hospitals reported at least a dozen others were injured.
Police arrested a student suspect and detained a second person, Santa Fe school officials confirmed.
The dead are expected to include students and staff, according to a senior law enforcement official who was not authorized to speak about the investigation.