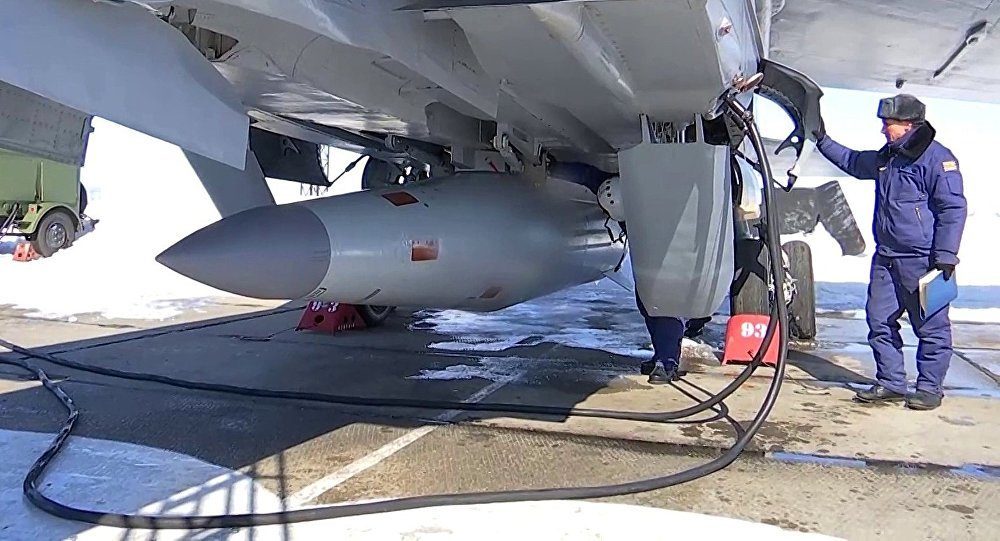 Update 4:
The Russian Ministry of Defense cleared up the confusion surrounding the overnight downing of a Russian Ilyushin-20 reconnaissance plane on Tuesday when a spokesman revealed that Israel was indeed responsible for the attack, which resulted in the deaths of 15 Russian servicemen.
According to
the Wall Street Journal
,
the plane was accidentally brought down by an aging Syrian S-200 defense system after Russia had scrambled its jets to respond to an attack by four Israeli F-16s on Syrian government targets. Israeli notified Russia of its attack over a shared hotline less than a minute before beginning the strike, giving the Kremlin little time to respond.
"As a result of the Israeli military's irresponsible actions 15 Russian servicemen died," said Defense Ministry Spokesman Gen. Igor Konashenkov.

Israel has carried out roughly 200 strikes in Syria over the past year and a half as it pushes back against Tehran's growing presence in the war-torn battle zone.
Moscow has the right to
"respond adequately"
to the attack, Konashenkov said