Via Billy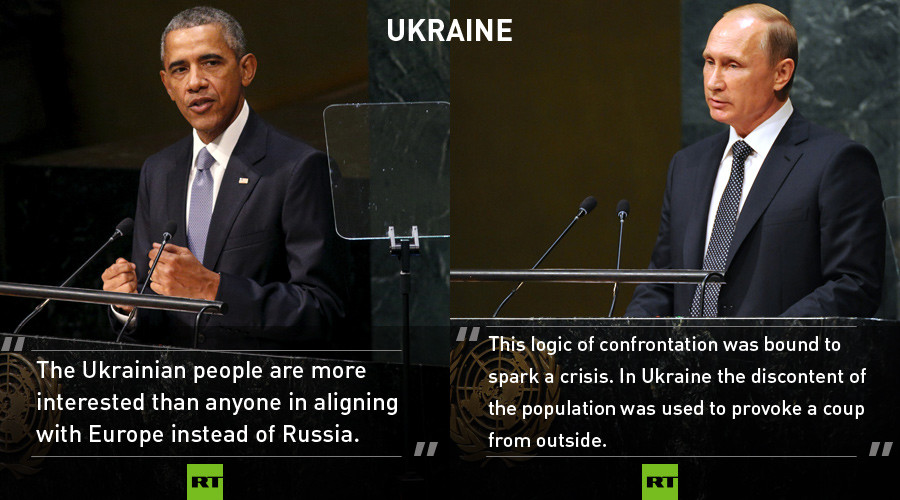 Donald Trump's shock victory in the presidential election Tuesday has sent champagne corks flying around this city, where state media and pro-Kremlin politicians are confidently predicting a dramatic turnaround in Russian-U.S. relations.
Although it's not clear what he will do when he comes to power, Mr. Trump has alarmed U.S. allies in Eastern Europe by suggesting that he would scale down American commitment to NATO while appearing to say that he could accept the status of Crimea, the Ukrainian peninsula annexed by the Kremlin in 2014.
He has also indicated that he would consider lifting crippling economic sanctions imposed by the Obama administration over Russia's actions in Ukraine.
The Russian ruble and stock markets gained Wednesday as news of Mr. Trump's victory broke. That is seen here as a sign of a possible warming of bilateral ties and a repudiation of Democrat Hillary Clinton, who had pledged to be more assertive with Russia over Syria and Ukraine.
"I think that Trump, as a pragmatic person, will scrap anti-Russian sanctions that are also hurting American business," Sergei Glazyev, a Kremlin economic adviser, told the Tass state news agency. "The entire whole foreign policy of the previous administration was focused on aggression against Russia with the aim of maintaining U.S. hegemony," he said. "We can say this aggression has failed."