Via Billy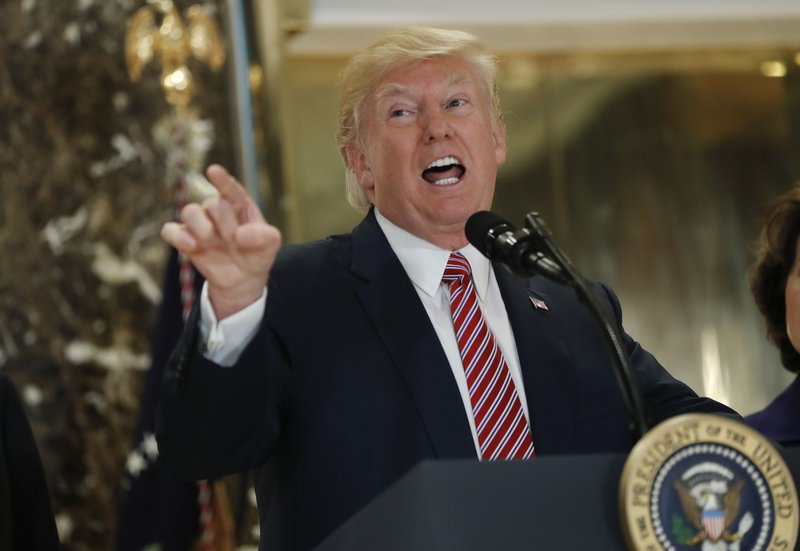 "I want them to talk about racism every day," Bannon told The American Prospect, a liberal magazine. "If the left is focused on race and identity, and we go with economic nationalism, we can crush the Democrats.
A Marist Poll for NPR and PBS found that just 27 percent of adults queried believe Confederate monuments "should be removed because they are offensive." About two out of three white and Latino respondents said they should remain, as did 44 percent of black respondents.
President Donald Trump's widely criticized response to white supremacist violence in Virginia has left Democrats in a quandary: how to seize the moral high ground without getting sucked into a politically perilous culture war.
Democrats have denounced Trump for blaming "both sides" for deadly protests in Charlottesville, Virginia, and, more recently, for defending Confederate monuments.
But the party faces a complex task: While addressing race and history in ways that reflect the party's values, Democrats also need to focus on issues like jobs and the economy that resonate with a wider range of voters, including white independents, ahead of the 2018 midterm election.
The party has been looking to answer Trump's populism by crafting its own middle-class brand, yet Democratic leaders across multiple states now are pushing to take down Old South monuments like the one that ostensibly sparked the events in Charlottesville, and three rank-and-file House
Democrats want to pursue a congressional censure of the president.
In interviews this week before his resignation was announced Friday, White House strategist Steve Bannon gleefully suggested Democrats are falling into a trap.
"I want them to talk about racism every day," Bannon told The American Prospect, a liberal magazine. "If the left is focused on race and identity, and we go with economic nationalism, we can crush the Democrats."